Many agencies work with juniors. We do not. We like to put our trust in experienced professionals. This is how we ensure quality.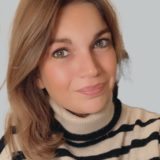 According to Kolb's learning styles, a real thinker. Had a TikTok famous cat. Slightly exaggerated fascination with foxes.
Running and field hockey. Jumps higher on a trampoline than you. Likes to watch sharks without a cage.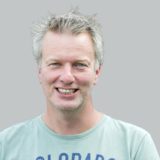 Likes to go hard and deep on a spin bike. Likes to take long walks. Undergoing treatment for his camping addiction.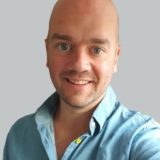 Is on the road bike just often enough to compensate for his Burgundian lifestyle. Acts and produces guitar noise.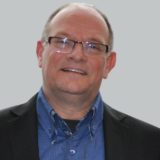 Lubricant of the team. If not for his career at Co-Workx, he would have been a table tennis pro.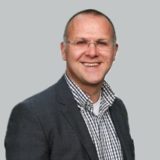 The second Brabander of Co-Workx and he too is a true bon vivant. With a camper van, in which he tours luxuriously throughout Europe.
Run 15 km in 1 hour and 6 minutes? Laura just does it. Attracts lots of burglars when she goes on vacation with her tent.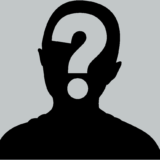 WORD JIJ ONZE nieuwe contentspecialist?
STUUR ONS EEN OPEN SOLLICITATIE

Ben jij een kundige contentspecialist die niet schrikt van IT/technologie? Laat het ons dan weten. Stuur ons een open sollicitatie en wie weet sta jij hier binnenkort tussen!