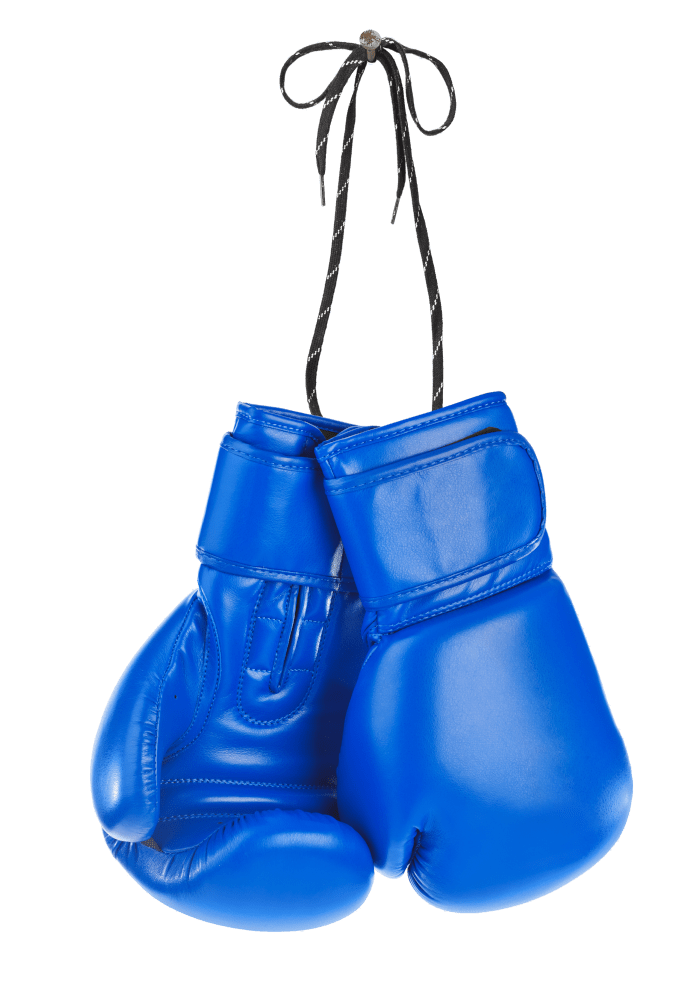 Stronger with partner marketing
Your partners are the link between your products, services and the end user. You want to properly inform your relations about your products and services. And help them reach as many prospects as possible. To do so a marketing collaboration is a smart idea. Still, developing a marketing strategy for channel partners isn't always easy. Need help with that? Then you must be curious about our result-oriented strategies.
Email campaigns are still really effective for the IT target group
Our specialists create narrative content that resonates and lasts.
We help you with a solid plan. From strategy to execution.
Help your partners succeed thanks to sophisticated online marketing.
A good website and/or landing page are the core of successful campaigns
With the right message, we get the most return from your campaign.
Marketing engine
for partners
Jouw organisatie zet alles op alles om channelpartners te helpen. Bijvoorbeeld met kant-en-klare campagnes. Maar partners werken gemiddeld met 6 tot 7 vendoren. Zij bieden allemaal marketingondersteuning. Vanwege de hoeveelheid alleen al kunnen ze  niet alle marketingmiddelen inzetten.
Hoe je dan een hogere adoptie van jouw marketinghulp realiseert? Maak ons een verlengstuk van jouw marketingafdeling. En we zorgen ervoor dat de marketingmotor voor partners gaat werken.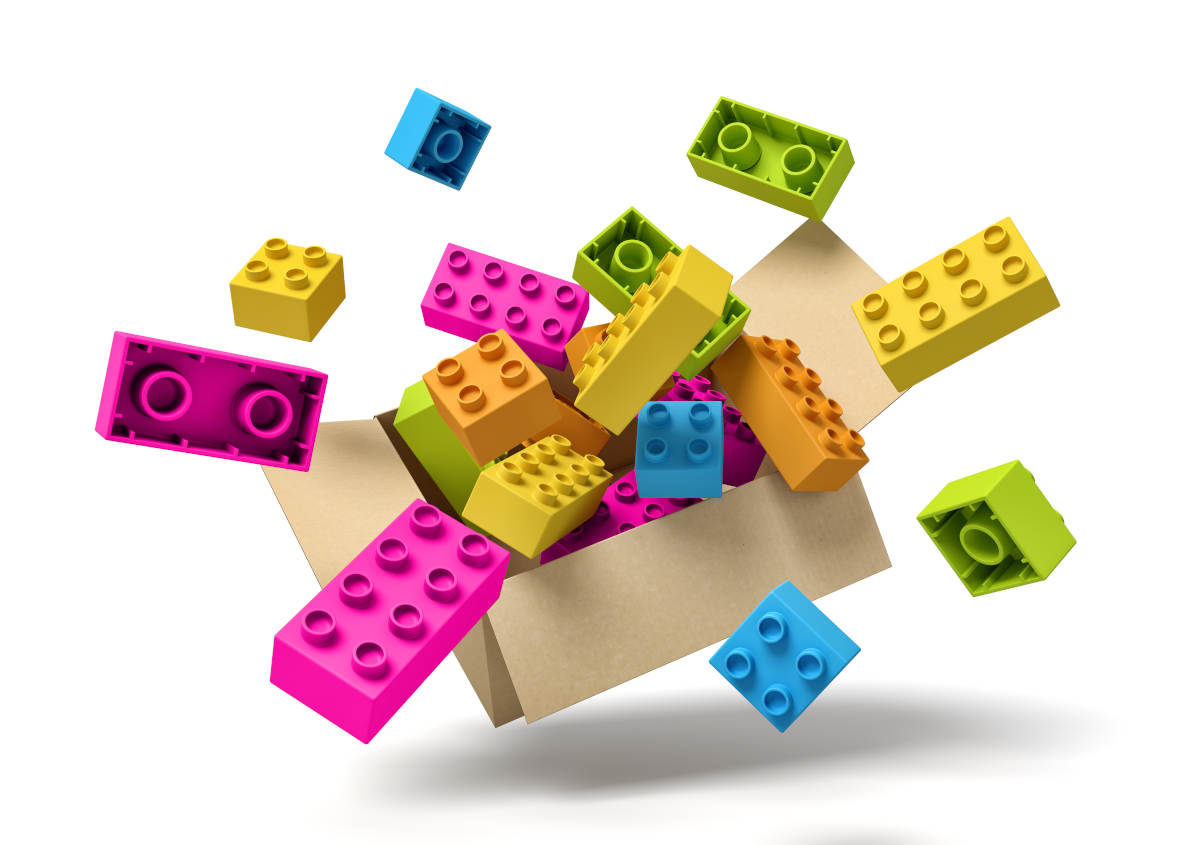 Expanding and nurturing your network
We know how important it is to get the most out of your relationships. We have years of experience in partner marketing for vendors and IT distributors. For example, we have done numerous campaigns for the largest distributor in the Netherlands for brands such as Microsoft, Cisco, AWS and IBM.
In doing so, we focused on onboarding new partners, introducing new products and vendors, announcing incentives and establishing better relationships with partners.
Why do companies choose Co-Workx?
You don't have to prepare long briefings. We can get started with little information.
We are perfectionists. That's why we always run just a little harder than requested.
Do you have a rush job? No problem, we can move quickly.