Hitting a homerun with content marketing
You want to reach, attract, convert and retain potential customers. Content marketing is one of the most valuable tools for accomplishing exactly this. At least, if you do it right. Of course you have to use a different strategy than your competitors, otherwise you won't stand out. In addition, your content must be attractive to read, see or hear. Finally, your target audience must also be able to find this content.
You need help with this? Co-Workx is your answer.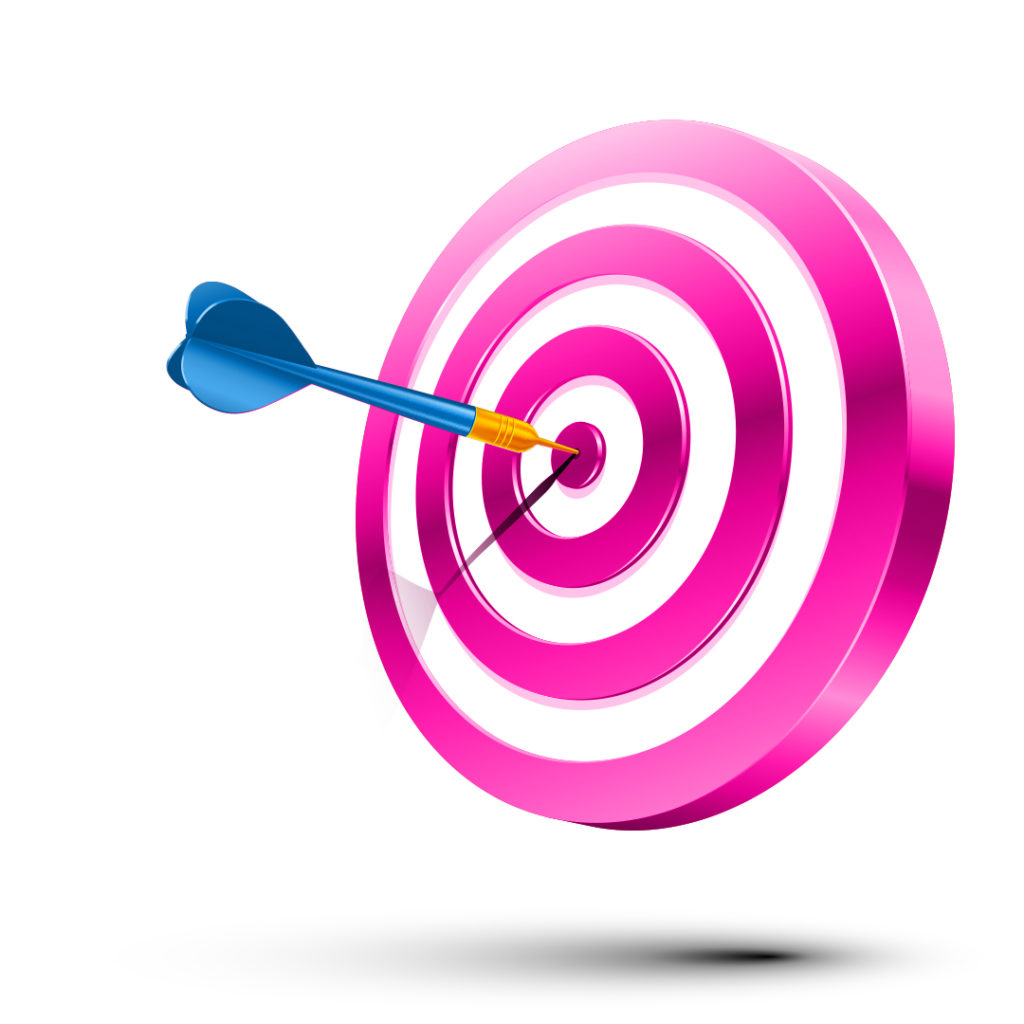 Our content marketing
services
Staying top of mind
This is how
Almost every company is looking for leads. The right content can make that happen. But only if your content is unique and differentiates you from your competition. This requires both a practical and a creative way of thinking and acting. That is precisely the expertise of Co-Workx.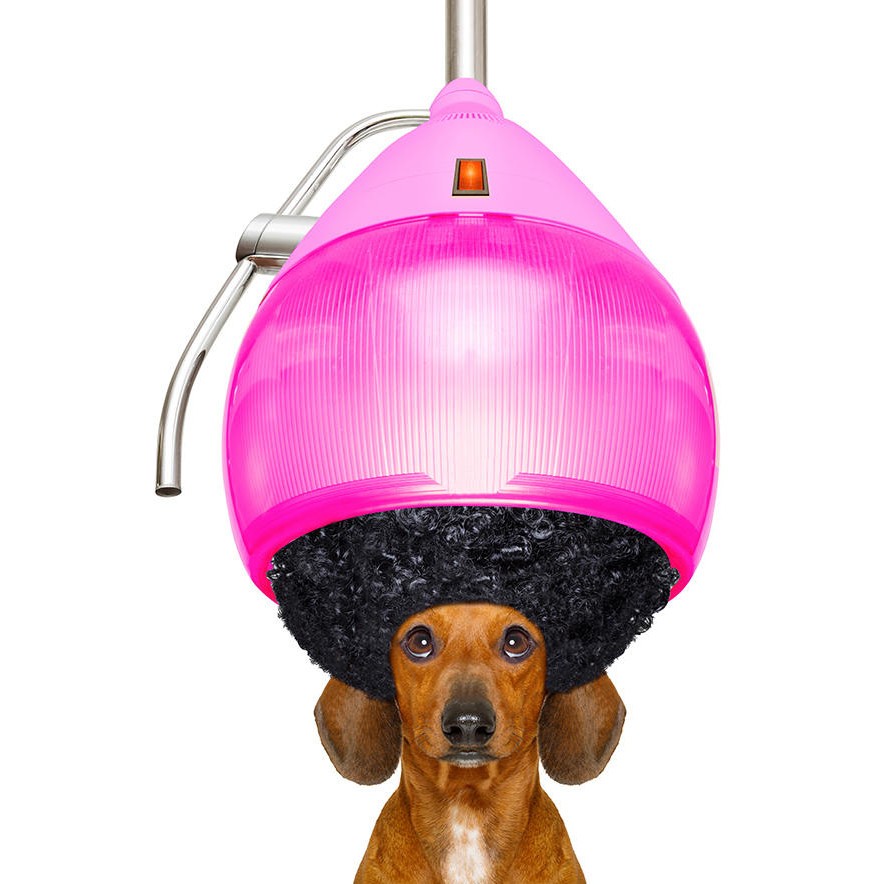 With these skills
we will let you shine