We measure your online presence
Free quick scan: which place does your organization hold?
Your marketing targets are tightly tuned. You want to reach the target group, display products. Get views on that landing page. Generate leads. Profiling your company as an expert on the right channels.
But can people easily find you in the search engines and are you prominently present on various channels? Find the answer to these questions with our free online quick scan. With our extensive 'baseline measurement' and reporting, we show you where your opportunities lie.
After the quick scan you'll receive a comprehensive report.
We assess your online presence based on the following 5 crucial pillars: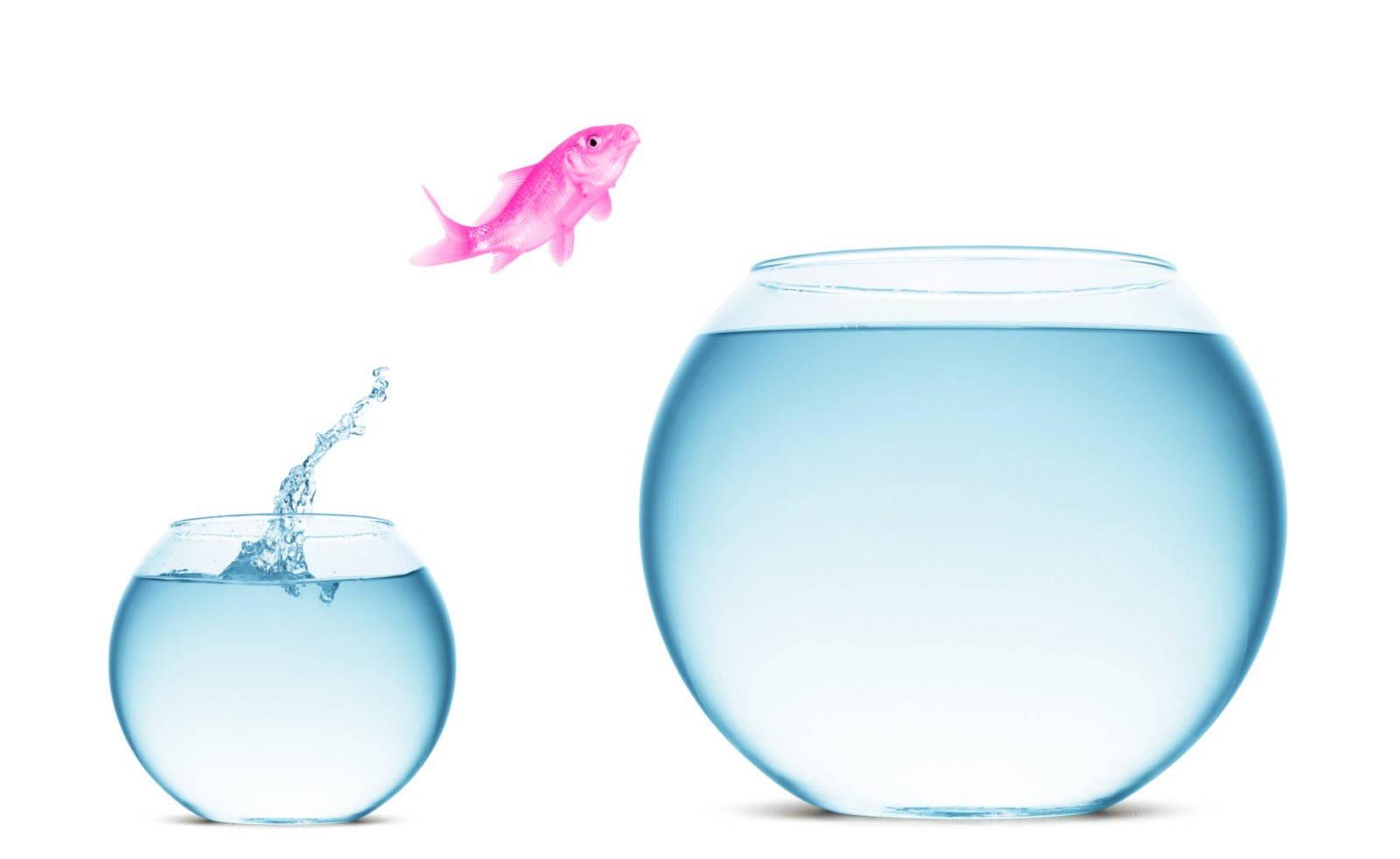 Opportunities and areas for improvement
It is a missed opportunity not to make optimal use of your online platforms. Therefore, use the free quick scan to evaluate your online presence. You will receive concrete tips for each pillar. We expose your opportunities for both the short and the long term.
Your advantages
• Improve your online findability in search engines.
• Receive concrete tips for improvement on your online strategy.
• Increase your conversion rate.
• Get started with tips & tricks from our experts.
• Don't pay anything.
Bring on that quick scan!