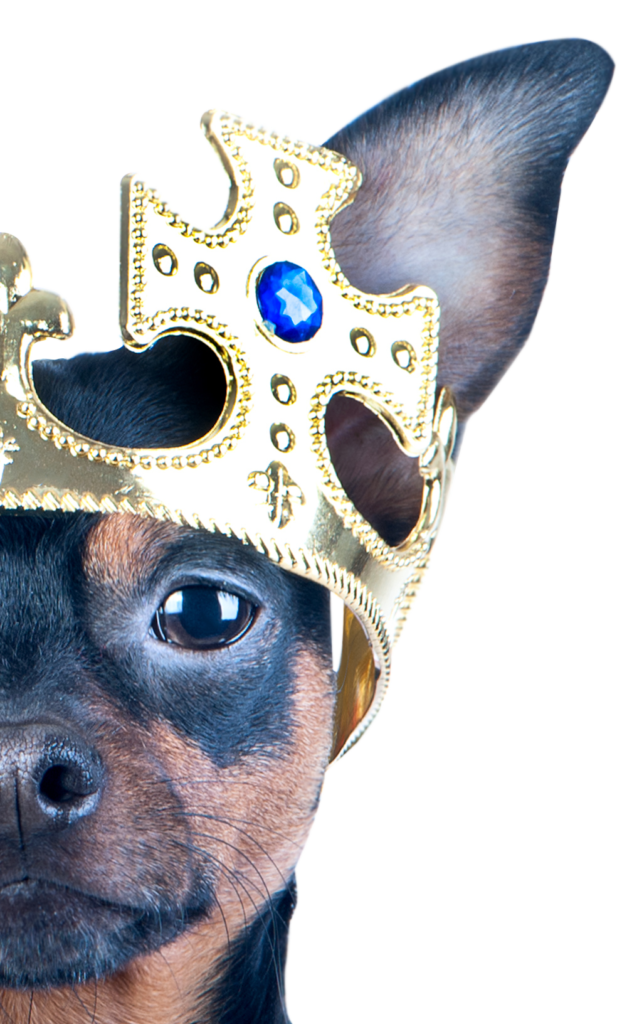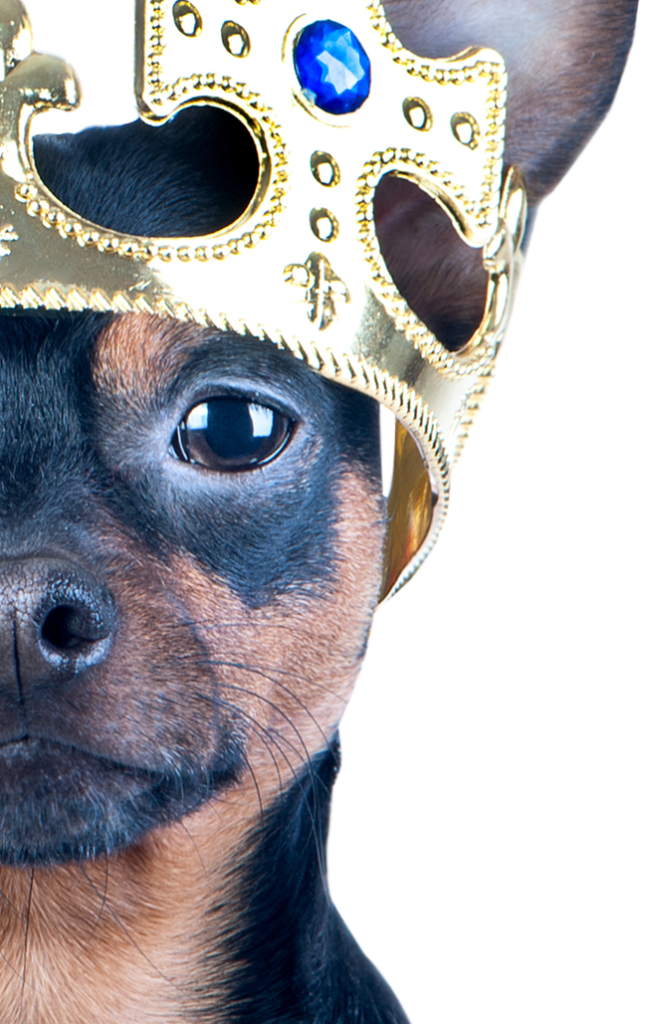 Het beste pr-bureau voor de IT
Jouw organisatie verdient veel aandacht in de media. Daarom wil je de keuze maken voor een pr-bureau dat niet alleen de IT-markt op z'n duimpje kent. Maar ook precies weet hoe journalisten te werk gaan. Voor Co-Workx dus. Bij ons staat kwaliteit leveren voorop. Het is onze doelstelling om het beste pr-bureau voor de IT van Nederland te zijn. Niet voor niets dat veel klanten al sinds onze oprichting in 2010 klant zijn.
This is what we are good at
This is how you create
thought leadership
Where our superpowers come in handy? Among other things, in achieving thought leadership. Thanks to the substantive knowledge of our people, you don't have to give us much input.
We understand your business, services and solutions. We keep track of the latest news, trends and developments in your industry. At the same time, we know what content sparks interest with journalists. This allows us to proactively and frequently share ideas about the most mediagenic topics.