Social media for IT companies
How to use social media in the right way? How to reach your target group and actually connect them to your company? Or do you want to draw attention to your product or service? Increase your brand awareness? Show what kind of company you are and what kind of corporate culture you have?
At Co-Workx, we do nothing but help customers do this every day. Without huge budgets being involved.
Thorough strategy
and clever tricks
A good social media strategy consists of much more than just being present on social media. For example, your social media campaigns should be well woven into your marketing and public relations strategy. You also need to choose smart times for postings. Adhere to certain codes of conduct. And use all kinds of gimmicks. We are happy to help you with a smart approach and a solid strategy.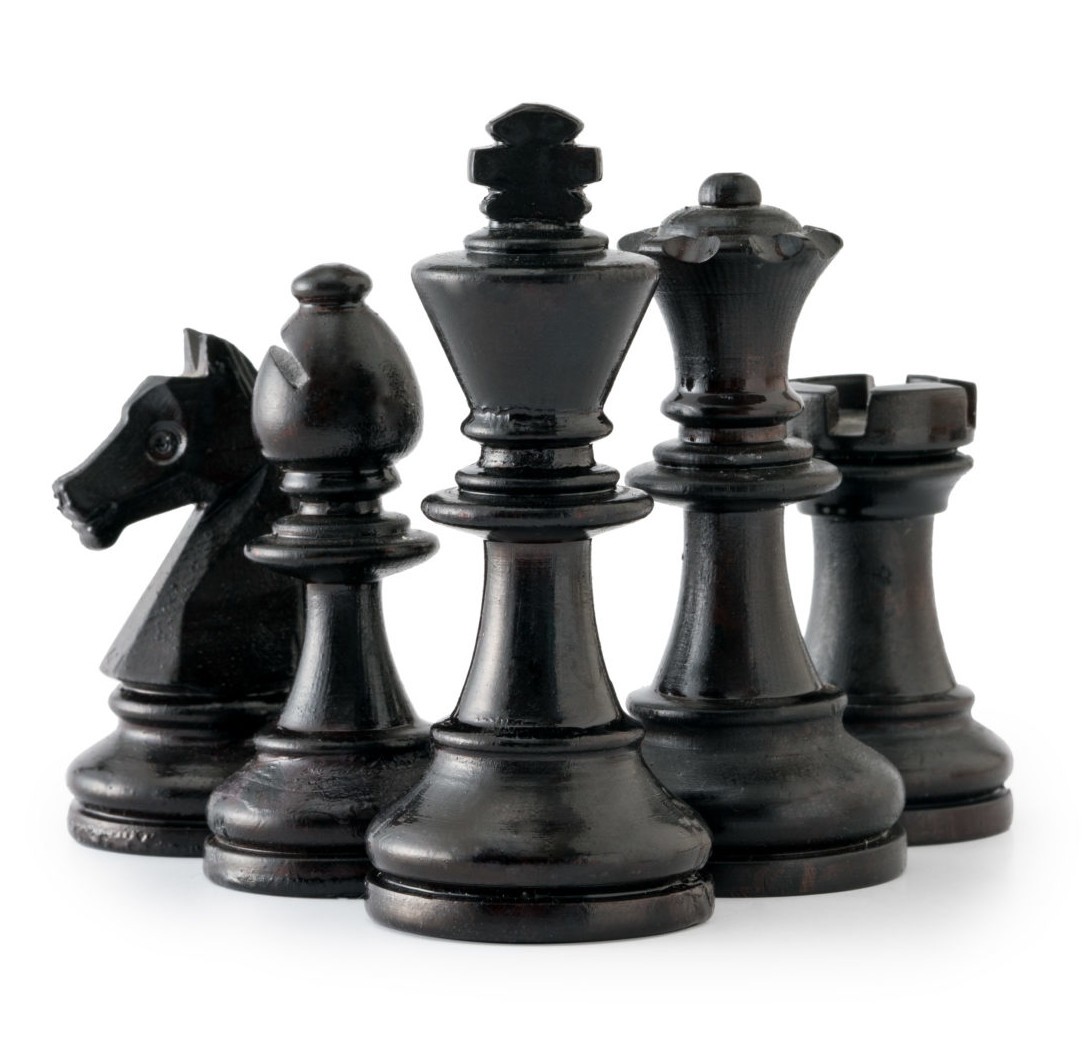 Our social media services
We like to make sure that your social media posts stand out more. That they are better appreciated. How? By not doing the same as all the other IT companies. We are just that little bit more creative with our communications. And just a bit smarter with our texts.
No worries:
we got your back
Keeping all those channels up-to-date and communicating with your target audience takes time. Time you might prefer to spend on other things. Don't worry: we'll take care of everything for you. We call it unburdening.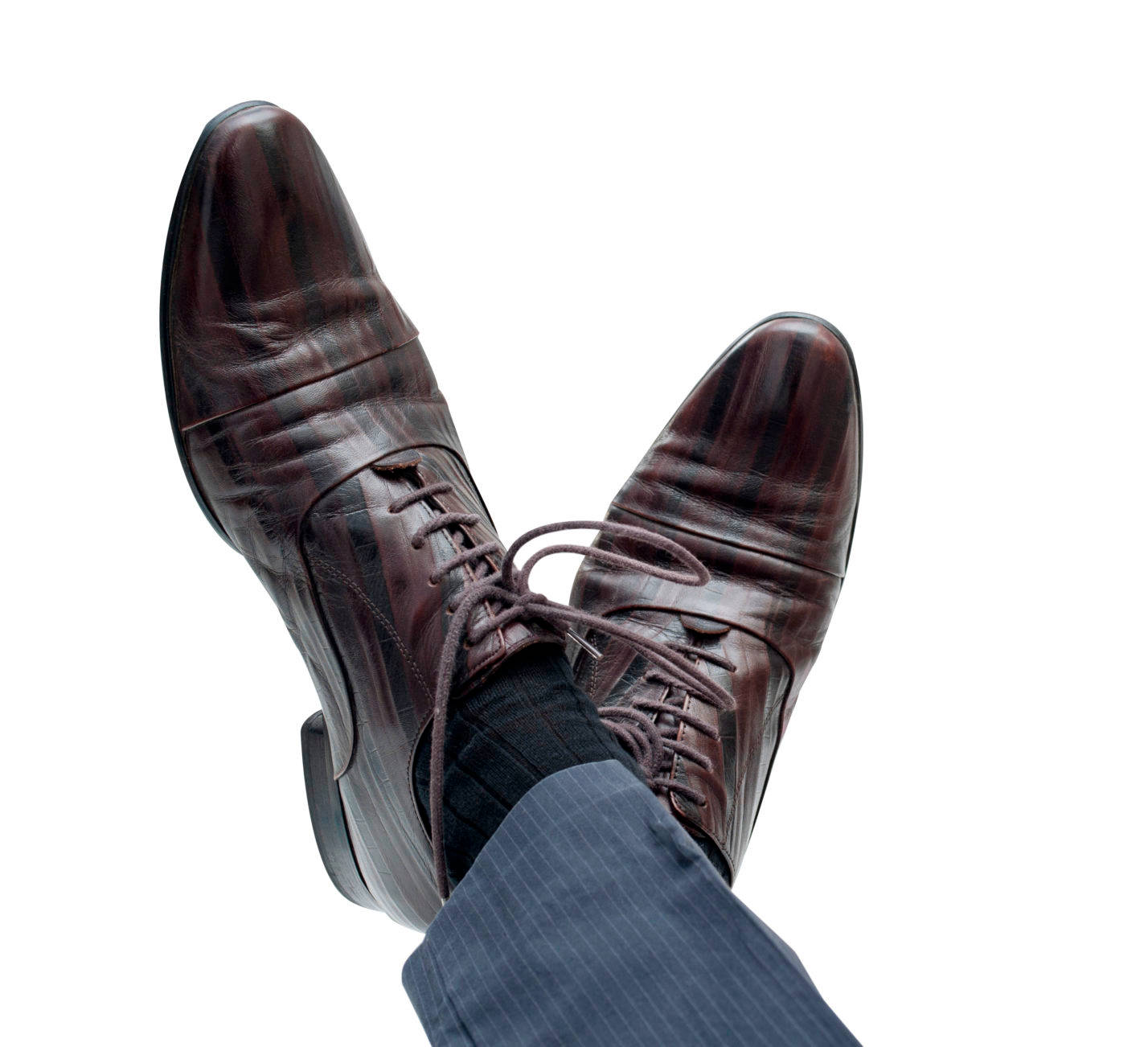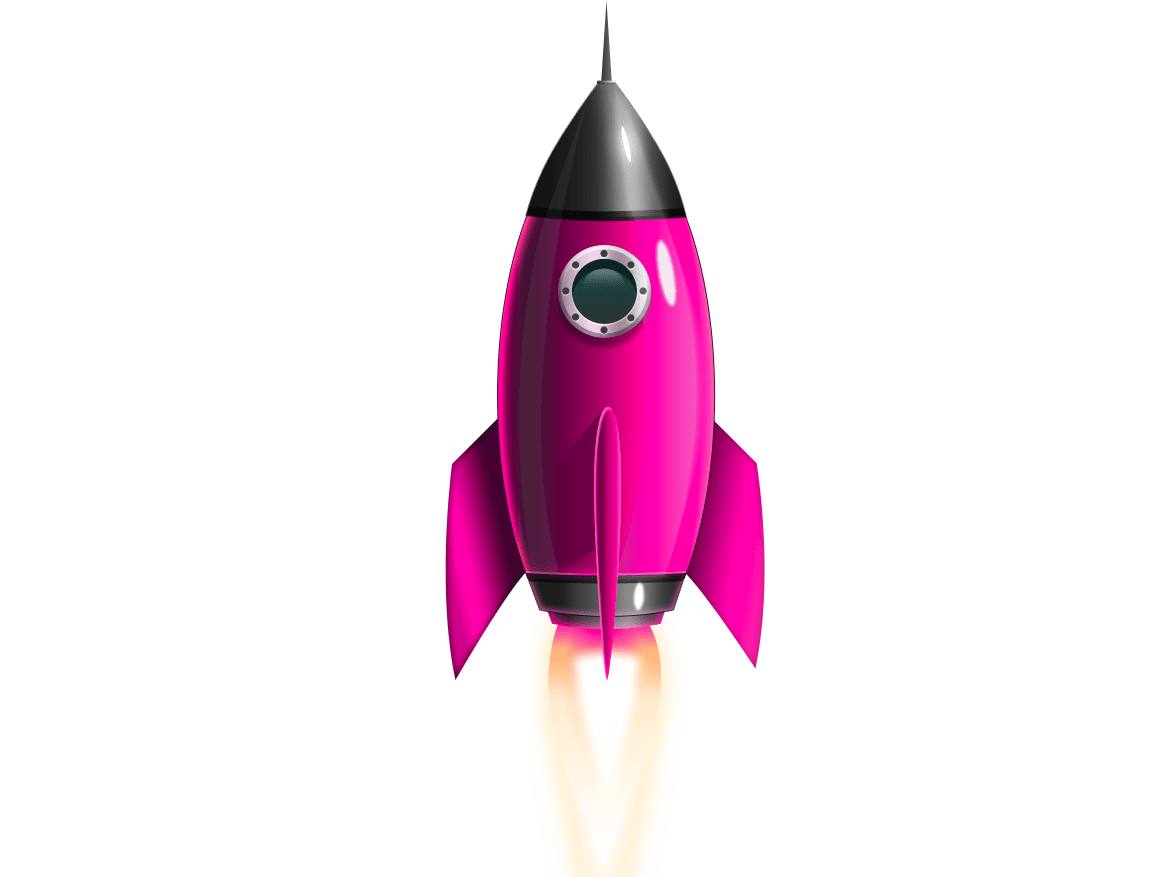 Then we can briefly summarize IT events for you in thought-provoking posts. Use your social media channels for thought leadership. Ventilate your vision or opinion on the IT profession. Showcase new products and services for you. Or we can think along with you about the right strategy or set up specific campaigns for you. We can even take over the management of your channels.