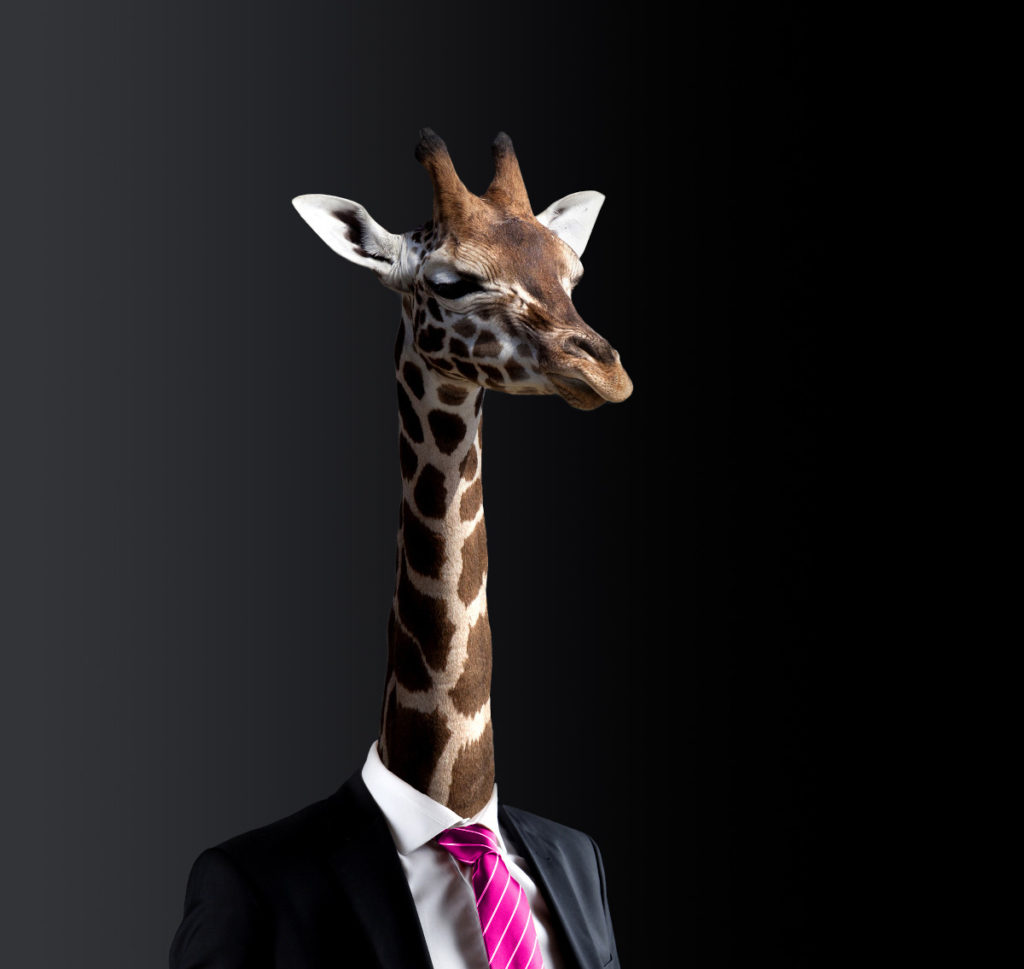 You spend a lot of time and energy on good content. But how do you make sure it actually reaches your target audience? Fact: search engines play a crucial role. We know all the best SEO tips and practices inside out. We make sure that your web pages, blogs and other content end up high in Google. So that you benefit from a continuous flow of visitors. And without you having to buy advertising space for it.
Zo speel je jezelf
in de kijker met SEO
SEO was easy back in the days. Just stuff your content with keywords and you reached the skies. These days, it's much trickier. Search engine optimization requires research, planning, continuous adjustment and the necessary (expensive) tools.
The technology has to be right. There must be enough links pointing to your content. And the content itself must comply with all kinds of rules.
Sounds complicated? Well, it is. That's why we put a lot of work into research and keep up with the latest developments. So that you benefit from up-to-date SEO services.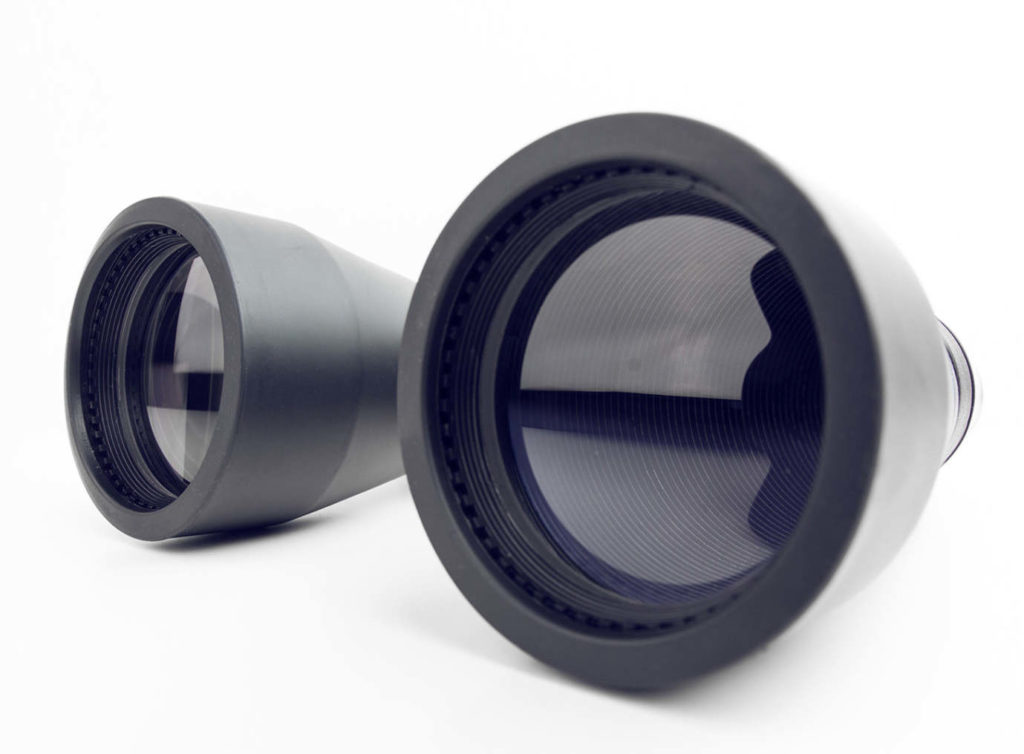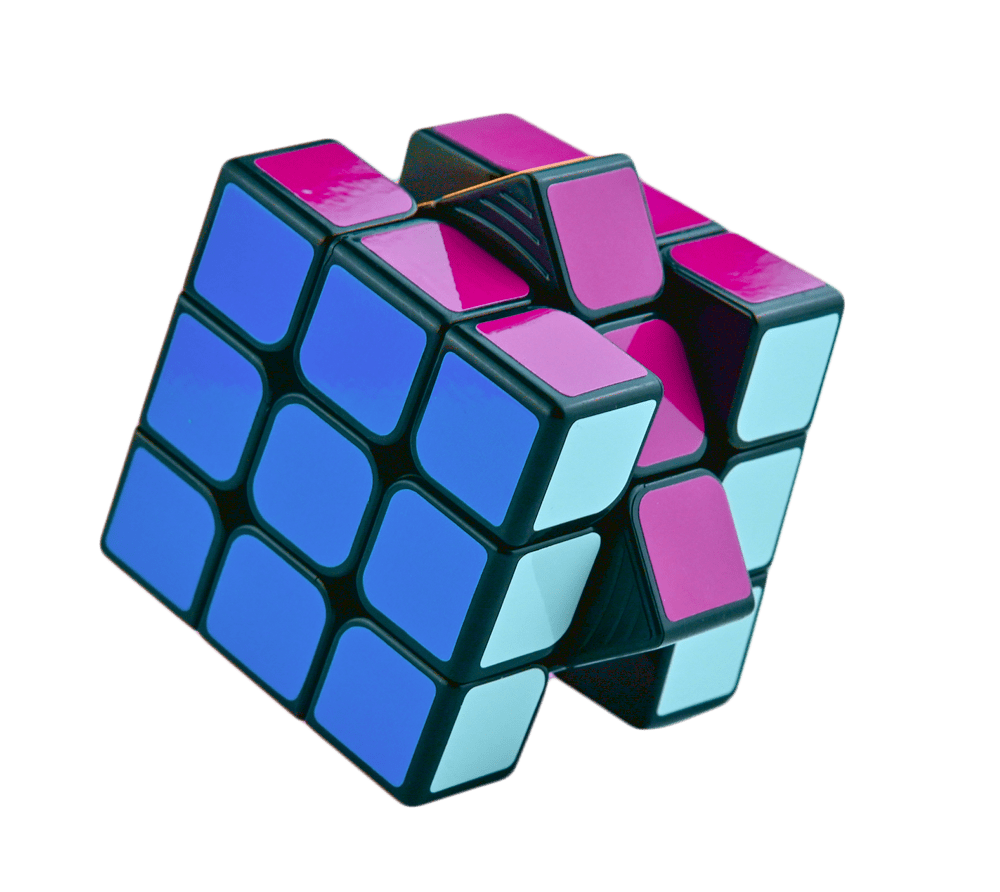 No, we are not a "pure" SEO agency. And that's an advantage. Because because we do much more, we can cleverly combine our services. We write SEO-proof content right from the start. We work on link building and authority in search engines through PR.
Conversely, SEO complements our other services. Think about lead generation. Our landing pages not only convert, they attract traffic through Google. Because we know the rules of the game.