Superheroes are always there for others. Not too shy to help the other person. We would like to fulfill that role for you. And lay a solid foundation for the growth of your brand or company. Just a few words will suffice. We don't wait passively for your orders, but get to work proactively.
Are you also looking for a superhero? An agency full of experts to help you with all aspects, from strategy to execution? We would love to talk to you!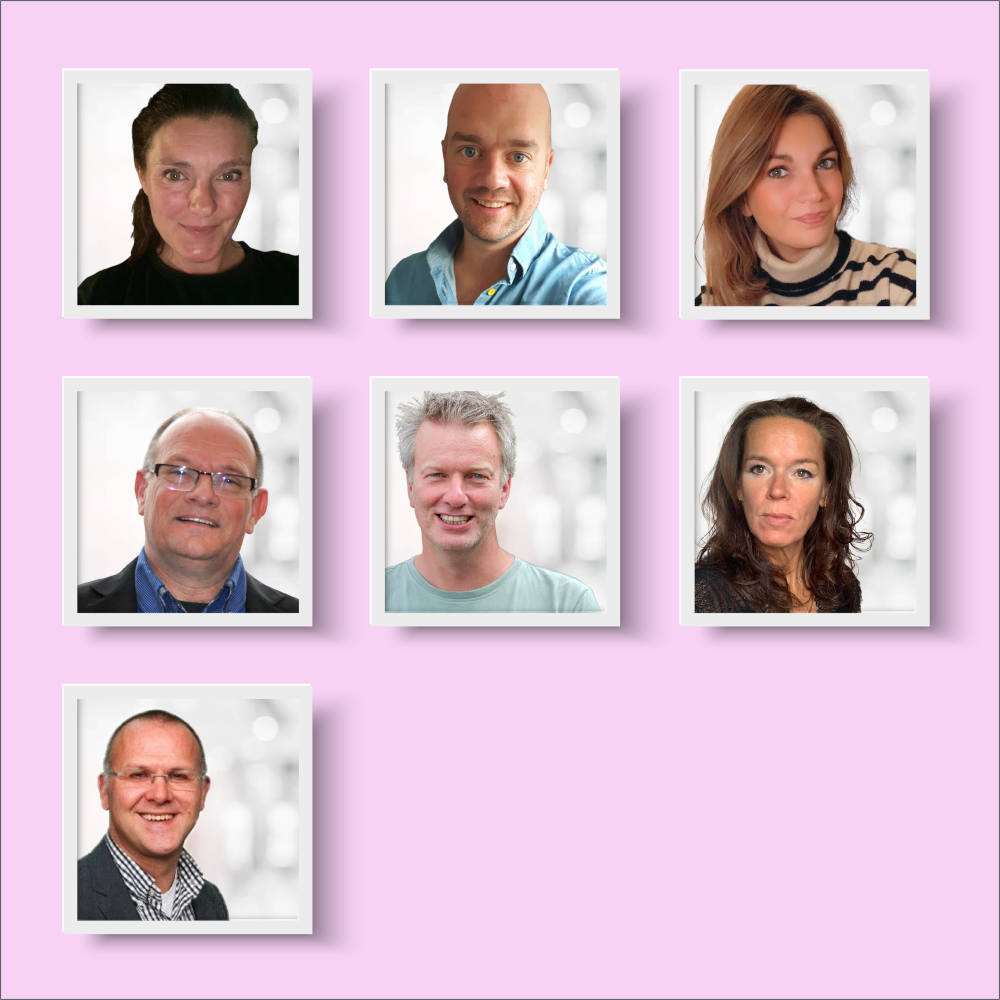 Many agencies work with juniors. That sometimes affects the quality delivered. That's why we choose a different strategy. We only work with experienced professionals. Superheroes who have already proven themselves.
...we dare to speak out
Do we think something could be better, or do we disagree with something? If so, we will tell you honestly.
...the best people are in the right place

Not juniors, but experienced professionals and former IT journalists
...we are not afraid to ask questions

We want to get results for our customers. Is something not quite clear? If so, we will ask directly.
...we are flexible and accommodating

We do not rigidly adhere to rules. What works best for the customer? That is our top priority.