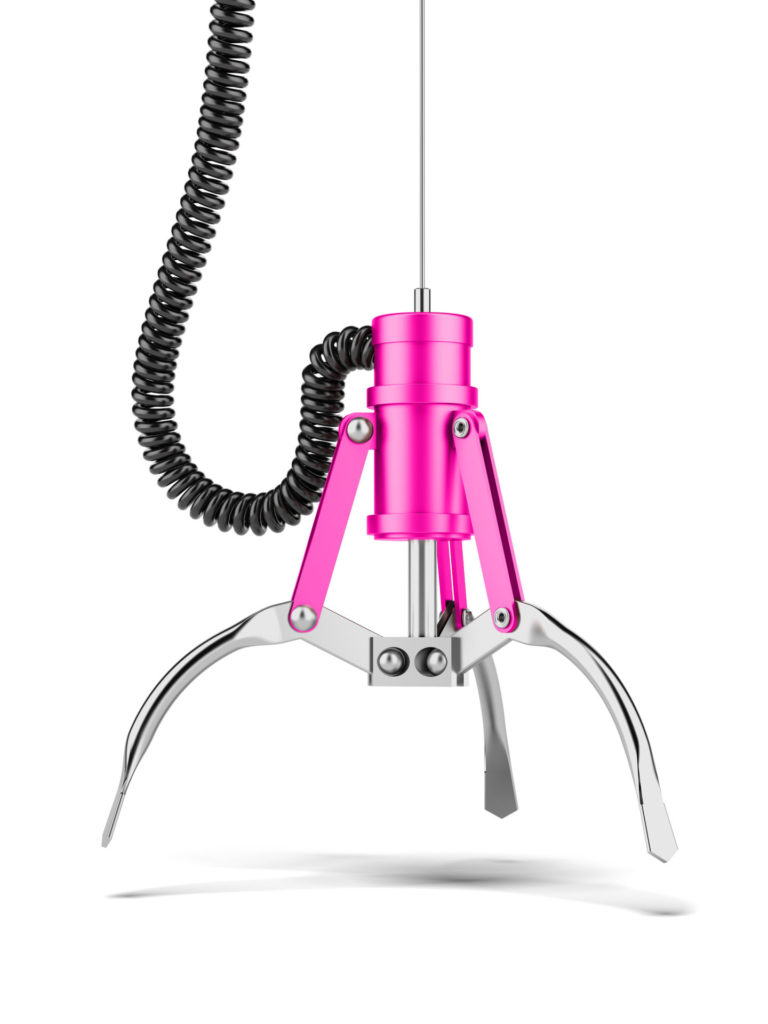 Seize opportunities
with lead generation
Hoe kom je in gesprek met prospects? Welke boodschap geeft ze het gevoel dat jouw organisatie hen begrijpt? Het antwoord op deze vragen vind je bij Co-Workx. We hebben inmiddels veel campagnes voor leadgeneratie ontwikkeld. En niet geheel onbelangrijk: die hebben ook tot goede resultaten geleid.
Score within
a blink of an eye
You don't have much time to present yourself to a lead. According to several studies, only 0.05 to 2 seconds. In other words: you have to attract attention immediately, otherwise you will lose the lead. This means the whole picture has to be right. From the design, the colours used, the structure, the text and even the font. Having trouble doing all this at once? At Co-Workx we know exactly how to seduce your target group and reel them in.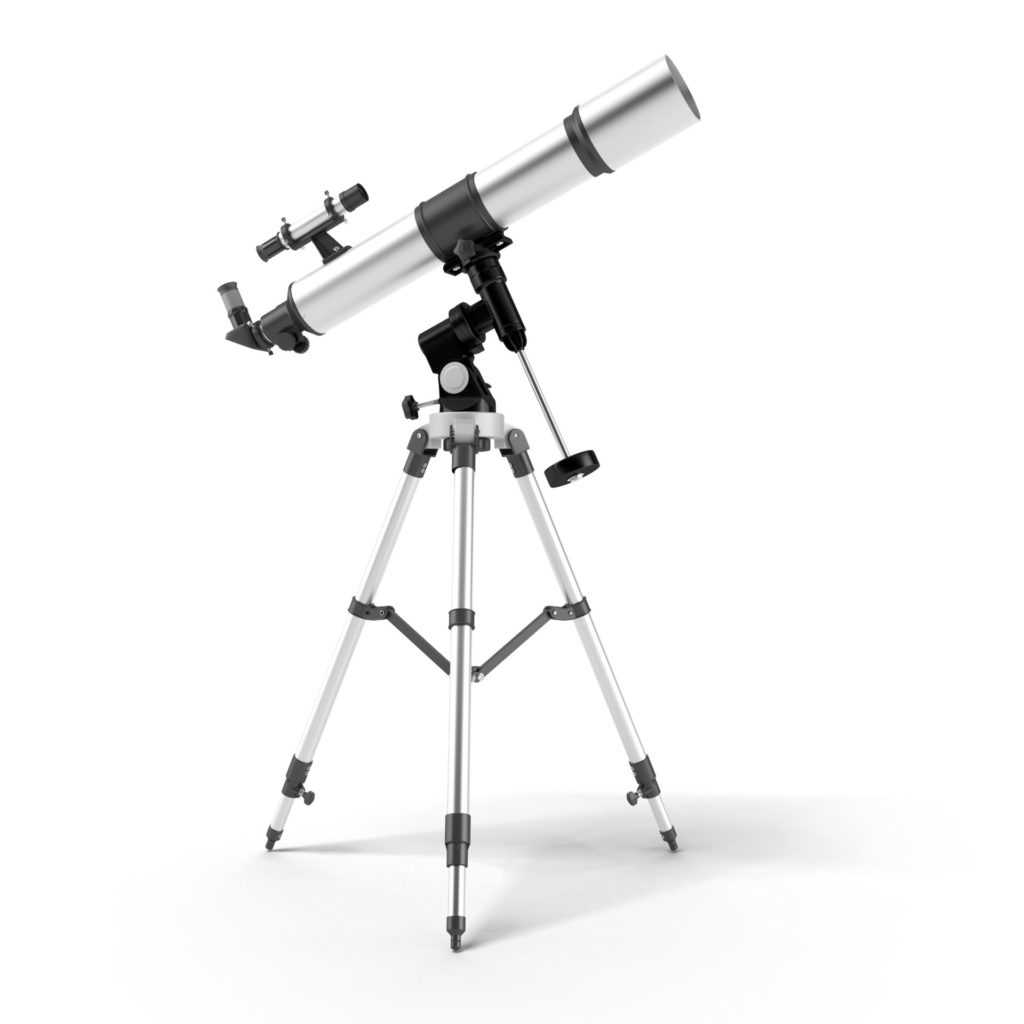 Your target group
in sight
How well do you know your customers? Do you know exactly what their challenges are? If so, then you know how to address them. Not sure? Let Co-Workx help you with ideas and content for lead generation. Thanks to our IT specialisation, we are often already aware of the steps that a customer goes through when purchasing an IT solution. We know what scores and what doesn't to generate awareness. And how we can encourage them to take action. We draw up a sophisticated strategy with which you attract attention and grow your company.
By now we have the necessary experience.
Leads nurtured by us enhance sales opportunities significantly
The average grade our clients give us